Description
Yuzuri Yuzu Liqueur 750ml distiller notes:
YUZURI IS A CITRUS LIQUEUR HANDCRAFTED FROM JAPANESE YUZU, 100% LOCALLY GROWN RICE, AND PRISTINE, LOCAL GROUNDWATER. AKIN TO OUR EXPERTLY CRAFTED KIKORI WHISKEY, YUZURI WAS BORN OUT OF A DESIRE TO FIND BALANCE IN ALL THINGS… FAMILY, WORK, PLAY, SPIRITUALITY AND, OF COURSE, EXTRAORDINARY SPIRITS.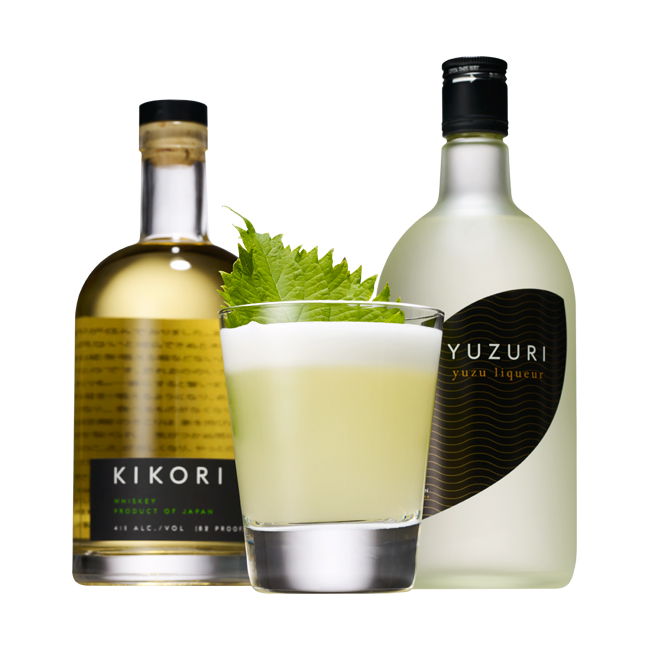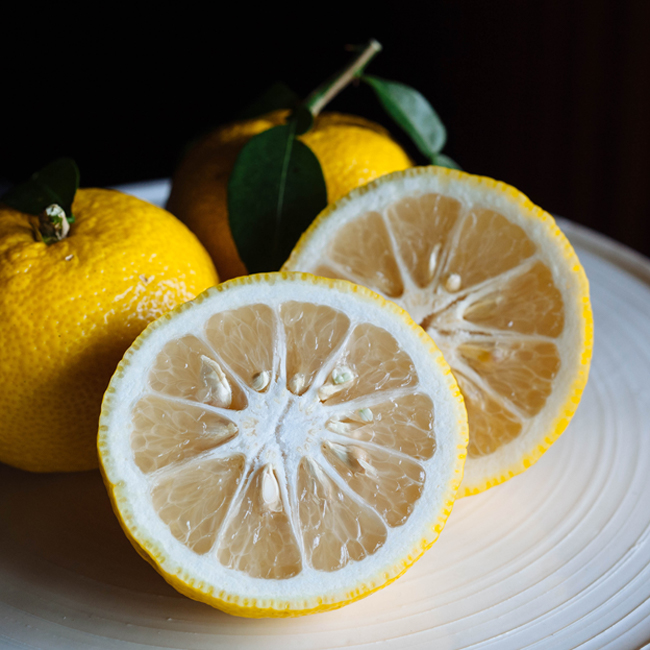 YUZURI TAKES A PAGE FROM THE SMOOTH DRINKABILITY AND BALANCED FLAVOR OF KIKORI WHISKEY. USING ONLY SPIRITS DISTILLED FROM THE SAME LOCALLY GROWN RICE AND PRISTINE GROUNDWATER ON THE ISLAND OF KYUSHU IN SOUTHERN JAPAN, YUZURI YUZU LIQUEUR IS AN EQUALLY DISTINCT POTABLE THAT'S MATCHLESS IN BOTH ESSENCE AND TASTE.
IF RICE AND WATER ARE AT THE HEART OF YUZURI, THE EXOTIC AND RARE YUZU CITRUS IS ITS SOUL. EVERY PIECE OF YUZU FRUIT IS COMBINED WITH LOCALLY GROWN SUGAR BEETS AND AUSTRALIAN SUGARCANE—INSTILLING THE UTMOST AMOUNT OF ACIDITY AND NATURAL SWEETNESS, BRINGING THE SPIRIT TO FRAGRANT AND FLAVORFUL LIFE.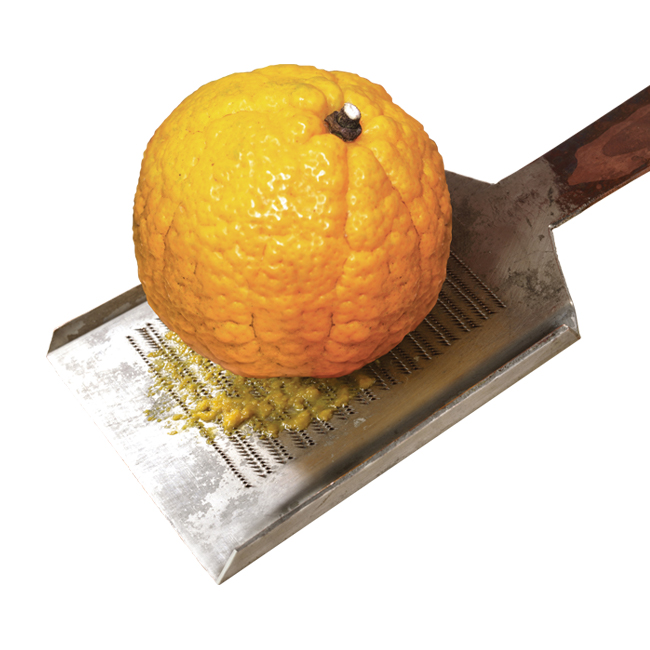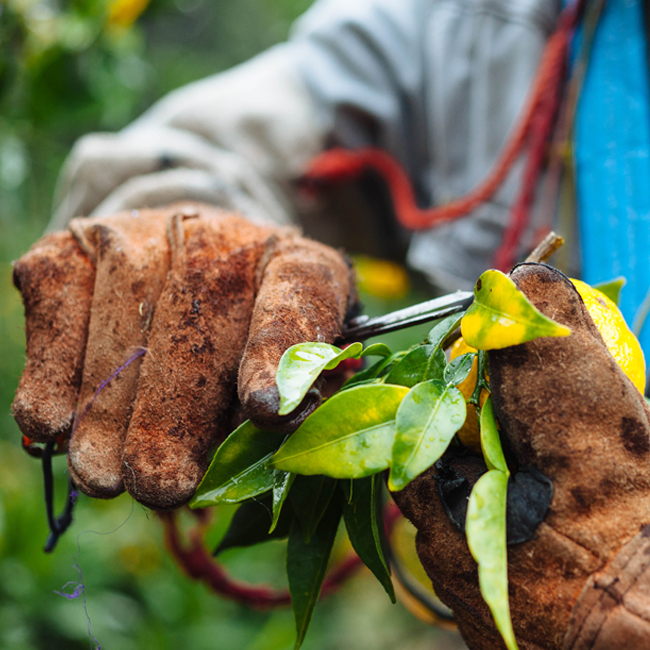 OUR YUZU FRUIT IS HARVESTED JUST ONCE EACH YEAR IN THE LATE FALL AND OUR PRODUCTION IMMEDIATELY FOLLOWS THE HARVEST.
YUZURI IS THAT DELICATE AND VERSATILE LIQUEUR THAT CAN BE ENJOYED IN A MYRIAD OF WAYS – SIMPLY ON ITS OWN, OVER ICE, COUPLED WITH OUR EXPERTLY CRAFTED KIKORI WHISKEY, AND SHAKEN, STIRRED, OR BLENDED INTO COCKTAILS.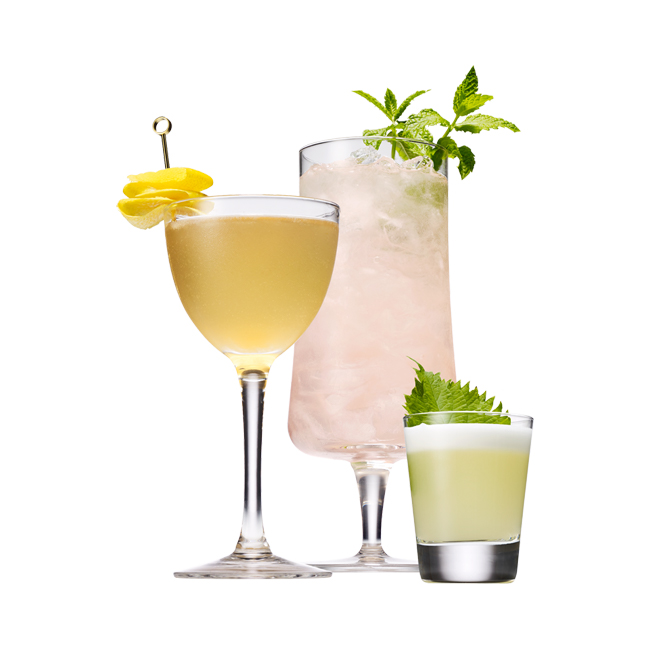 BOTTLED AT 60 PROOF.
Product of Japan
View All
Close